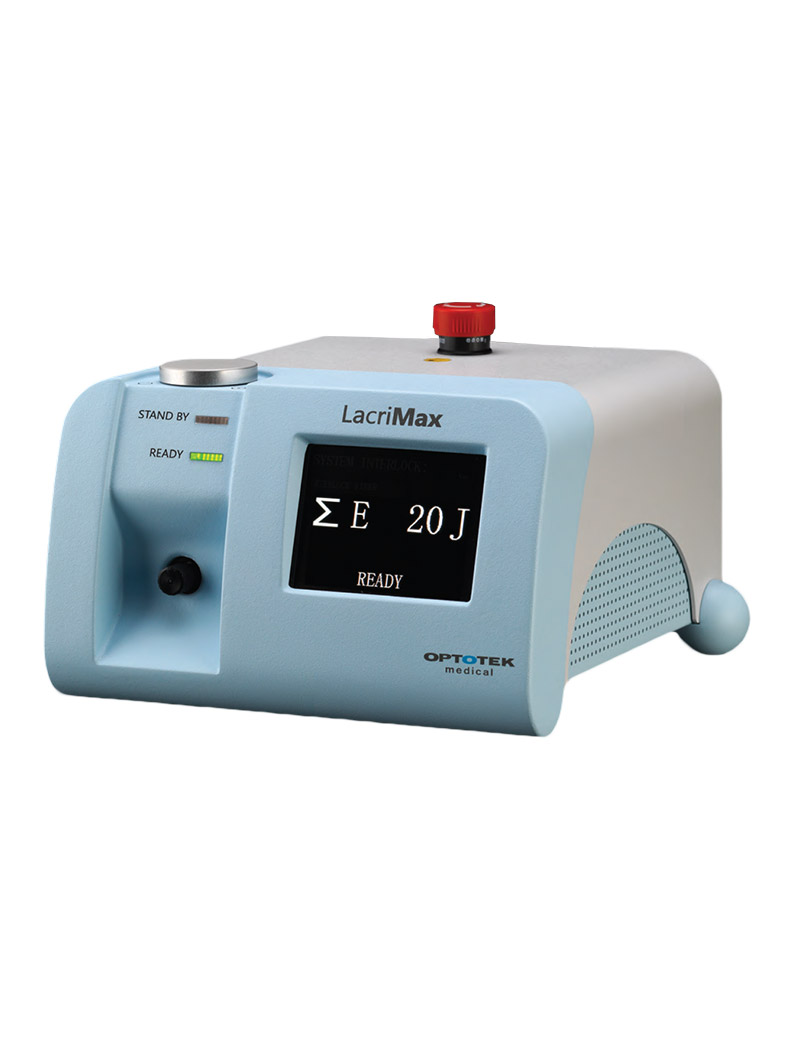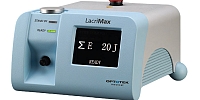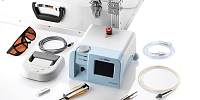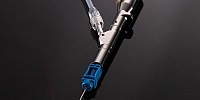 Stenosis of the nasolacrimal duct is a common disorder and may lead to recurrent infection with pathogenic bacteria, sepsis, sinus thrombosis or corneal ulcer. Dacryocystorhinostomy (DCR) is the treatment of choice for these patients.
Advantages:
user friendly
compact and portable design
optimal laser wavelength
optimal power
little or no pain and swelling
little or no scarring
safe
innovative diode laser technology
Clinical references:
Laser transcanalicular DCR, minimally invasive technique
It can be performed under endoscopic control or with transnasal visualization of the fiber position alone. The aiming beam transilluminates the nasal mucosa and bone indicating the position of the proximal end of the fiber inside the lacrimal duct and giving operator precise control over the procedure.
A 400 μm diameter quartz fiber is used in contact mode to cut through periosteum, bone and nasal mucosa.
Laser transcanalicular DCR features very short operating time, minimal complications and is a safe and effective procedure with rapid recovery where patient's life is minimally disrupted.
LacriMax
LacriMax is a medical laser designed for surgical procedures. It delivers 10 W of powerthrough a 400 μm fiber, making it ideal for precise surgery, especially for endoscopic procedures.
Its wavelength of 980 nm is perfectly matched to the absorption peak of water, which, together with its excellent absorption in hemoglobin, results in cutting and hemostasis with minimal lateral thermal damage. It leaves the operating field clean and sterile. There is little or no pain and swelling during and after the procedure.
The user can choose from several preset modes of operation. Alternatively, the user can save sets of parameters for each particular application. These can be recalled at a touch of a button, saving valuable time. The parameters used in the procedure are stored and can be reviewed after the procedure is finished.
Dedicated Patented Handpiece
A key element of Lacrimax system enables great accuracy while positioning laser beam and irrgation, delivering excellent results.

Accessories:
DCR handpiece – a handpiece for diode laser for DCR application
DCR fiber stripper – a stripper with measuring pipe for shortening the fiber tubing
DCR optical fiber – 400 μm multiple use fiber in silicon tubing (3 m), male SMA905 connector on one end, STERILE for use with the DCR handpiece
fiber scribe – a scribe for cutting the optical fiber
safety goggles – specific eye protection, wavelenght 980 nm, CE marked (EN 207)
DCR alu case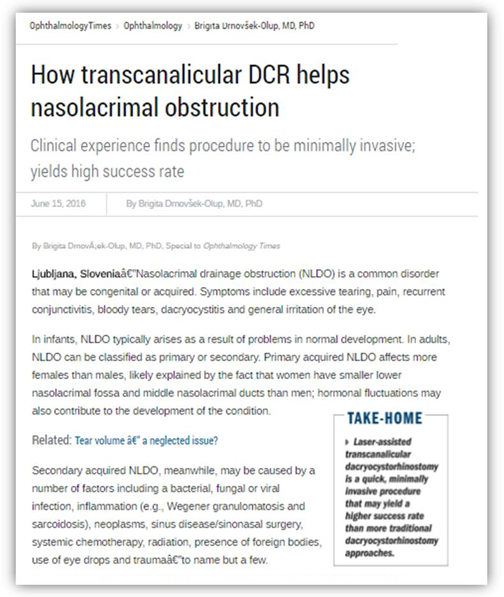 Key information
For the highest standards, all laser components are manufactured in Optotek  We at Optotek have the technology, technical expertise and experts to manufacture diode laser technology solely by ourself and with that we are setting higher standards to our products.
Testimonials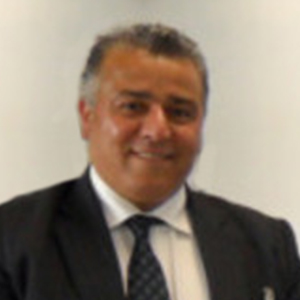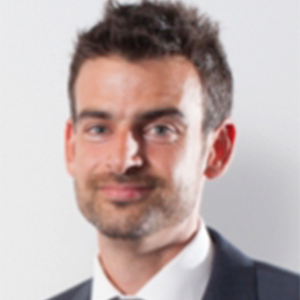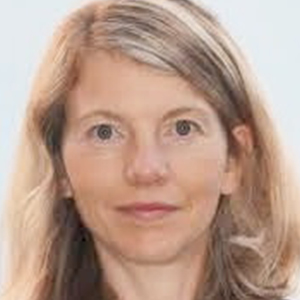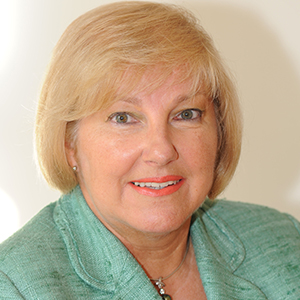 Masoud Teimory, MB, ChB, FRCOphth
About OptoYag: " The OptoYag is very accurate and repeatable with very good energy delivery. Some YAG lasers can be temperamental, but the OptoYag is excellent. Optotek has a very good service record. If there is ever an issue, they are very quick to respond. "
Dan Lindfield, BM, FRCOphth
About OptoYag&SLT: "The Optotek device is a true dual use device with no compromises or weaknesses to either mode. I found the optics to be superb and the adjustable table could even suit wheelchair bound patients. Most importantly, the YAG mode makes peripheral iridotomy and capsulotomy procedures very easy, efficient and safe".
Špela Štunf Pukl, MD PhD
About OptoSLT: "I've been performing Selective Laser Trabeculoplasty for over 5 years and have found that an easy-to-use laser device that delivers effective, predictable results, is crucial for the best patient outcomes. As a compact, laser device with stable and efficient laser technology, the Optotek SLT laser is a stand-out device that ticks all of these boxes."
Prof. Brigita Drnovšek-Olup, PhD, MD
About LacriMax: "Although I still use the original laser transcanalicular DCR device from Optotek in my practice, I have found that the LacriMax is very user friendly because the surgeon doesn't need to perform any preoperative calculations; all they have to do is push a button. Additionally, the new » single use« cannula is smaller in diameter so it is much easier to insert. It is also helpful that the LacriMax machine automatically recognizes the diameter of the laser fiber. This means that someone who is unfamiliar with the device can just push the button and begin. The new BD handpiece enables to adjust the fiber tip during the surgery with single hand".