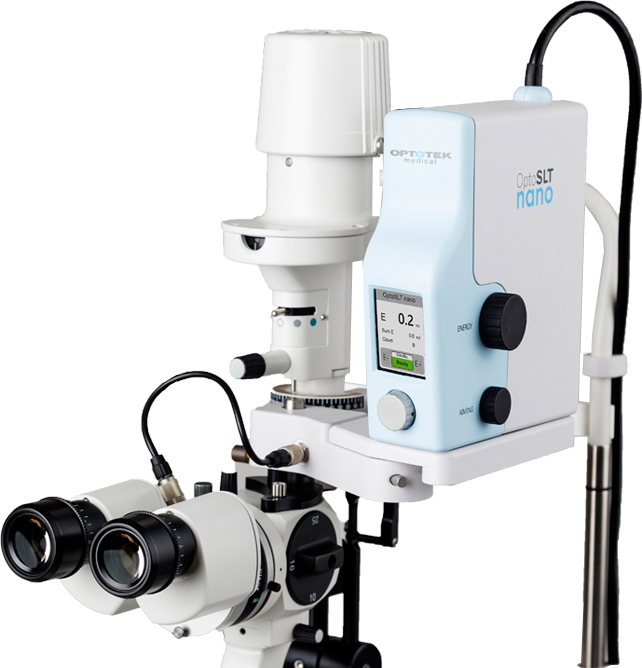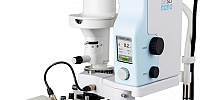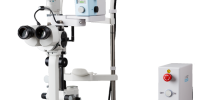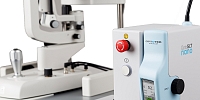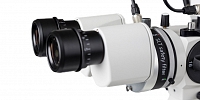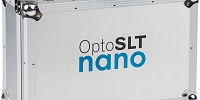 Preserve vision in record time
THE FIRST 1 ns SLT DEVICE ON THE MARKET

Selective Laser Trabeculoplasty (SLT) is an advanced, non-invasive, primary or secondary treatment for raised intraocular pressure (IOP) in glaucoma. It uses short laser pulses of a specific wavelength to selectively target pigmented trabecular meshwork cells without causing widespread thermal damage. Standard SLT utilises a low-energy laser with a short pulse duration of 3-5 ns. This low-energy irradiation stimulates removal of damaged cells by macrophages and increases trabecular network porosity to restore effective aqueous outflow through the drainage angle. This results in the reduction of IOP to non-pathologic levels.
THE FIRST DIODE PUMPED SOLID STATE LASER DEVICE ON THE MARKET FOR SLT

The OptoSLT nano is a new laser technology that is superior to existing SLT devices on the market. It offers very high pulse to pulse stability (±2.5%). By reducing laser pulse duration to 1 ns without compromising efficacy outcomes, this new technology permits faster (up to 5 Hz) and safer SLT procedures (improved pulse energy repeatability during SLT).
With a compact, highly portable design, the OptoSLT nano is an ideal addition to every doctor's practice. The device's energy levels range from 0.2 to 2.0 mJ and its red diode 635 nm aiming beam ensures precise focusing for highly predictive and effective treatment each and every time.
The OptoSLT nano offers a shorter-than-standard laser pulse duration of just 1 ns, with advanced technology in the form of a more stable and efficient solid-state diode–pumped laser technology, thus offering a quicker and safer SLT treatment option.
Clinical Rerefences:

Š. Štunf Pukl, B. Drnovšek: Impact of laser pulse duration on the reduction of intraocular pressure during selective laser trabeculoplasty, Int. Ophthalmol, DOI 10.1007/s10792-016-0426-x, published 31 December 2016
Other References:
Transforming Glaucoma Therapy with the First 1 ns SLT Laser

Key features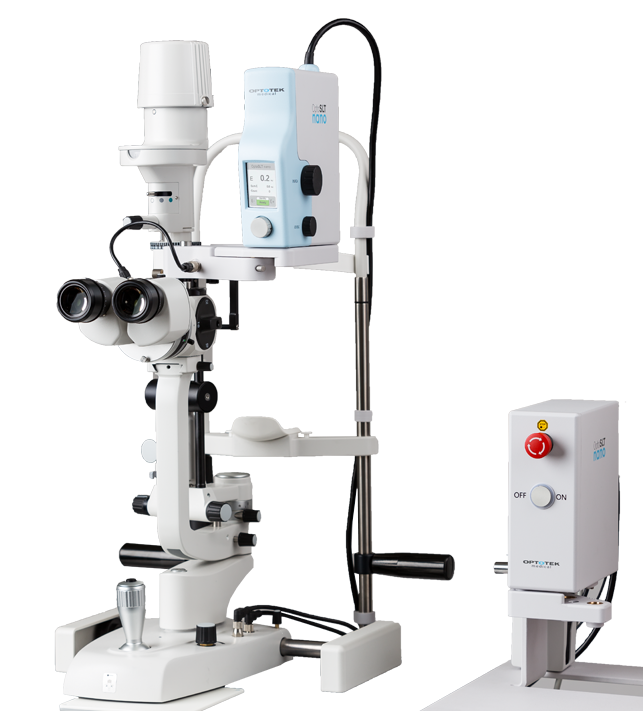 SLT pulse energy adjustment


Diode pumped solid state laser source - DPSS
FOR MAXIMUM EFFICIENCY AND SAFETY
The OptoSLT nano features a diode-pumped solid state laser source that offers greater compactness and efficiency than the flash lamp-pumped solid state laser source used in classic SLT devices currently available on the market. The compact and miniaturized solid state laser used in the OptoSLT nano offers additional safety and reliability benefits.

PPS™ - Pulse to Pulse Stability
FOR BETTER ENERGY STABILITY AND FASTER SLT TREATMENT
The new device utilizes PPS™ technology to achieve a very high pulse to pulse stability of ±2.5%, which exceeds that of other existing laser technologies. This technology permits faster SLT procedures (up to 5 Hz) that are even safer compared to current technology on the market (due to improved pulse energy repeatability during SLT treatment).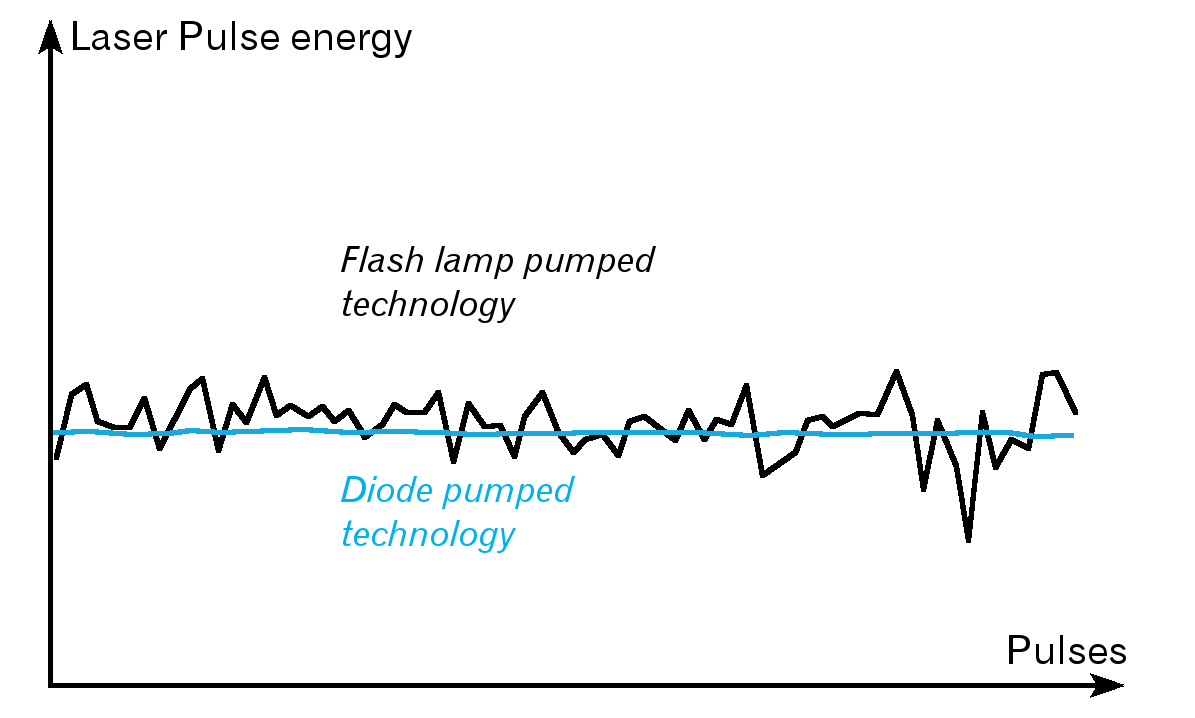 Multifunctional with Slit Lamp Compatibility
USE AS COMPLETE DEVICE OR TO UPGRADE EXISTING SLIT LAMP
The OptoSLT nano has been designed with a sophisticated dual set up. This allows seamless incorporation into any practice as a complete stand-alone device with lifting mechanism and slit lamp or added as an upgrade to most Haag Streit-type, and many Zeiss-type slit lamps on the market.
Color display
FOR EASE OF USE
The OptoSLT nano has been designed with ease of use in mind. Its advanced color display is easy to understand and navigate, giving the physician total confidence at all times.
Personalized device activation
FOR COMPLETE SAFETY
The laser device is protected with a secure personalized activation system, preventing unauthorised usage. All users must enter a 3 digit electronic key code to activate the device.
Innovative docking station platform
TO MEET THE NEEDS OF THE USER
An innovative design allows the user to easily switch between the therapeutic and diagnostic modes of the device.
Mobile and portable
FOR ULTIMATE CONVENIENCE AND PRACTICALITY
The OptoSLT nano has a sleek compact design for maximum user convenience. Ophthalmologists can pack the laser device into a small suitcase and transport it to another operating room or hospital with maximum ease and minimal fuss.
Technical specifications:
| | |
| --- | --- |
| Laser source | Q-switched frequency doubled diode pumped Nd:YAG solid state laser |
| Wavelength | 532 nm |
| Pulse Energy | 0.2 – 2.0 mJ (0.1 mJ steps) |
| Pulse Duration | 1 ns |
| Spot Size | 400 µm |
| Pulse Mode | Single pulse |
| Max.repetition rate | 5 Hz |
| Aiming Beam | Red diode 635 nm |
| Electrical Requirements | 100/240V, 50-60 Hz |
| Dimensions (H x W x L) | 29 x 17 x 18 cm (laser head and docking station) |
| Weight | 5,4 kg (laser head and docking station) |
| Slit lamp | Compatible with most of Haag Streit – type slit lamps (for compatibiltiy contact Optotek representative). Optotek OEM slit lamp provided upon request. |
| Standard accessories | Safety eyewear, elbow rest support, dust cover |
| Optional accessories | Optotek OEM Haag Streit – type slit lamp, motorized lifting mechanism, footswich, five-position magnification changer, gonioscopic SLT lens |
Key information
For the highest standards, all laser components are manufactured in Optotek Did you know that most companies that manufacture YAG / SLT cavity give the production of them to third-party manufacturers? We at Optotek have the technology, technical expertise and experts to manufacture YAG / SLT laser technology solely by ourself and with that we are setting higher standards to our products.

Testimonials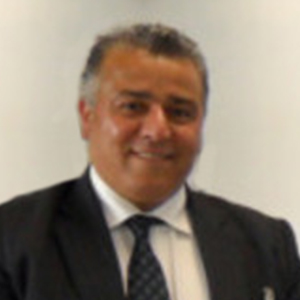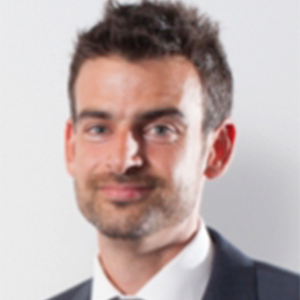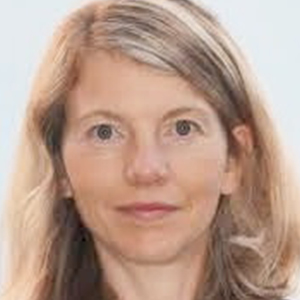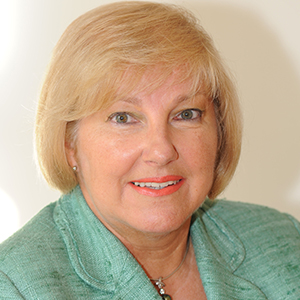 Masoud Teimory, MB, ChB, FRCOphth
About OptoYag: " The OptoYag is very accurate and repeatable with very good energy delivery. Some YAG lasers can be temperamental, but the OptoYag is excellent. Optotek has a very good service record. If there is ever an issue, they are very quick to respond. "
Dan Lindfield, BM, FRCOphth
About OptoYag&SLT: "The Optotek device is a true dual use device with no compromises or weaknesses to either mode. I found the optics to be superb and the adjustable table could even suit wheelchair bound patients. Most importantly, the YAG mode makes peripheral iridotomy and capsulotomy procedures very easy, efficient and safe".
Špela Štunf Pukl, MD PhD
About OptoSLT: "I've been performing Selective Laser Trabeculoplasty for over 5 years and have found that an easy-to-use laser device that delivers effective, predictable results, is crucial for the best patient outcomes. As a compact, laser device with stable and efficient laser technology, the Optotek SLT laser is a stand-out device that ticks all of these boxes."
Prof. Brigita Drnovšek-Olup, PhD, MD
About LacriMax: "Although I still use the original laser transcanalicular DCR device from Optotek in my practice, I have found that the LacriMax is very user friendly because the surgeon doesn't need to perform any preoperative calculations; all they have to do is push a button. Additionally, the new » single use« cannula is smaller in diameter so it is much easier to insert. It is also helpful that the LacriMax machine automatically recognizes the diameter of the laser fiber. This means that someone who is unfamiliar with the device can just push the button and begin. The new BD handpiece enables to adjust the fiber tip during the surgery with single hand".